Getting kids to take their medicine presents special challenges. Many object because of the taste. Others have a hard time swallowing capsules and tablets. Add in children's varying sizes and it's easy to see why standard strength, commercial medications may not be the ideal solution for every child.
At MacDonald's Prescriptions, we can work with you and your paediatrician to develop medications your child won't mind taking. First, we'll choose a flavor – from apple-caramel to grape to strawberry crème – that's sure to appeal. Then we'll prepare the prescription in a form, such as suspensions, lollipops or gummy bears, that take the fear out of "medicine time."
The best part? You can be sure your child is receiving the exact dose of medicine he or she needs – nothing more, nothing less.
See below for examples of some of our paediatric drug formulations:
Frozen Oral Suspensions (Freezies)
Oral Gels
Oral Suspensions
Liquid suspensions are great for children who cannot swallow pills or for those with allergies to ingredients found in commercially available suspensions. They can be made in many custom flavours such as banana, grape, strawberry, marshmallow, cotton candy, and more.
Gummies
Gelatin gummies can be made in assorted shapes including stars, hearts, apples, and bears. A wide variety of custom flavours are available, including fruity flavours, chocolate, marshmallow, and more.
Sorbitol Lollipops
Our sorbitol lollipops can be used to apply medication topically to the inside of the mouth, or for gradual release of a medication to be taken orally. They are made with low-calorie sweeteners and a wide variety of flavour options are available.
Soft Gelatin Troches
Soft troches are chewable gummies that can be made in a wide variety of flavours such as grape, cherry, or tutti frutti. They are conveniently dispensed in a small plastic tray for easy storage.
Hard Polyglycol Troches
Polyglycol troches are semi-hard and can be dissolved in the mouth for quick absorption of the medication into the bloodstream. They are available in a wide range of sweet and fruity flavours.
Transdermal Gels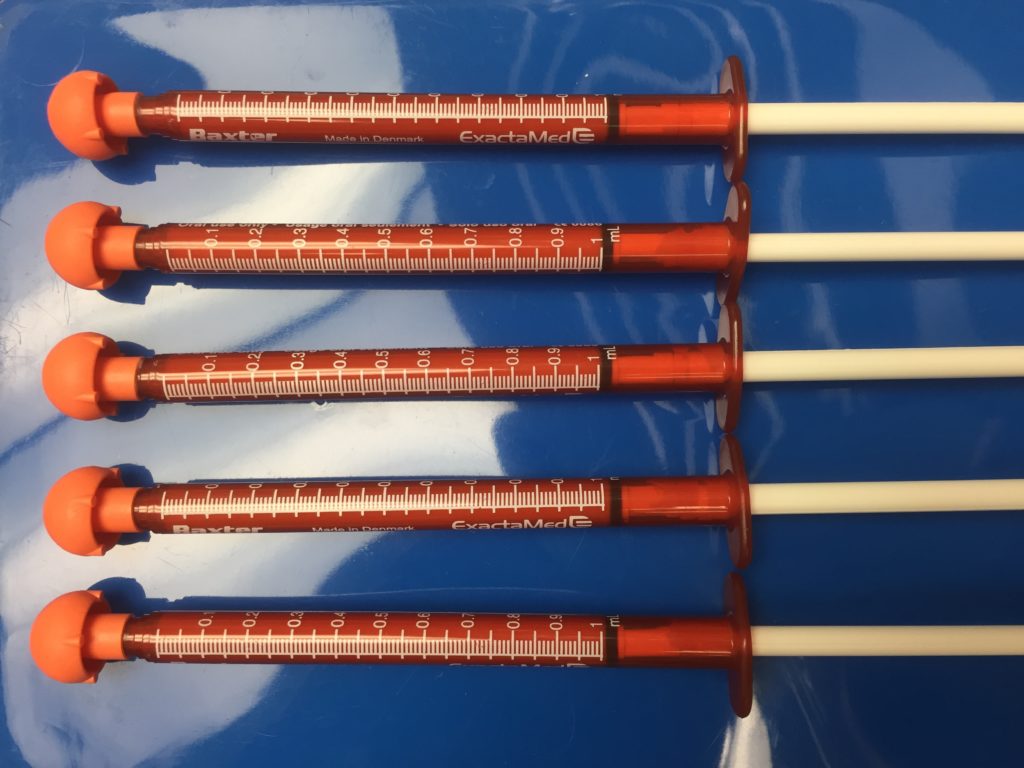 Transdermal gels are applied topically and are formulated to allow the drug to be absorbed through the skin. We package the medication in syringes for easy dosing.